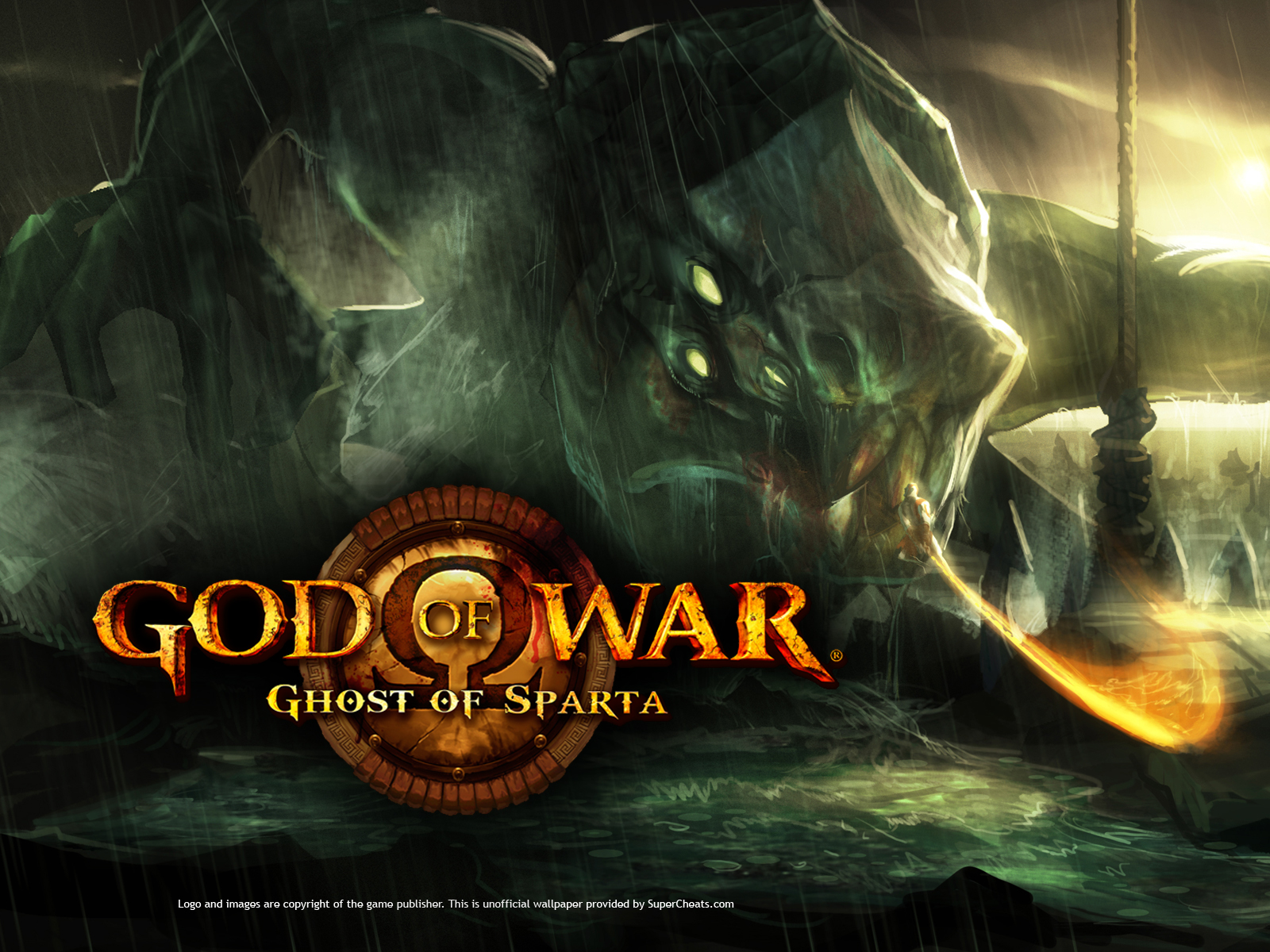 Wallpaper :: God of War: Ghost of Sparta
Welcome to Latest Screens. We are a daily updated resource of video game screenshots and video game wallpapers. You can also upload your own screenshots and add a gallery of your favourite screens from this site to your own web space, such as your myspace page or personal blog. Hope you enjoy the site, please bookmark us if you do you so don't forget about us!
If you want to get invoved with the site you can upload your own 'homebrew' screenshots, or rate some random images.